Andy Gavin
Cardiac Electrophysiologist
Dr Andy Gavin

Cardiac Electrophysiologist

MB ChB Glasgow;
MRCP (UK)
CCT (UK)
Andy obtained his medical degree from Glasgow University and completed his general cardiology training in the UK before coming to New Zealand as a fellow training in electrophysiology (heart rhythm disturbances) at Auckland City Hospital and Greenlane Cardiovascular Services.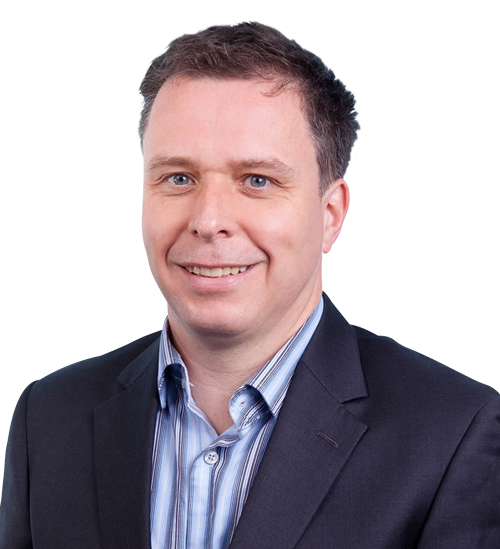 He then undertook an additional two-year fellowship at the renowned Flinders Medical Centre (Adelaide, Australia), sub-specializing in all aspects of electrophysiology including different types of pacemakers, and other implantable cardiac devices, as well as radiofrequency ablations (invasive electric treatment) of rhythm disturbances.
Andy leads the Electrophysiology Service at North Shore Hospital, Waitemata District Health Board
Special Areas of Interest
Pacing and Electrophysiology
GP Practice Points
Sign up for our GP Practice Points and keep up to date with the
latest news, case studies and Symposium information.
Ascot Hospital, Level 3
90 Greenlane East
Remuera, Auckland 1051
PO Box 17 187,
Greenlane, Auckland 1546