Dr Niels van Pelt
General Cardiologist
Dr Niels van Pelt

General Cardiologist

"I really enjoying managing peoples heart problems, whether it is assessing a person's future cardiovascular risk or investigating possible heart-related symptoms. My emphasis is on personalised assessment and investigation including stress testing and cardiac CT.
Investigations may lead to either invasive procedures such as coronary angiography and treatments including coronary stenting or institution of proven and effective medical therapy which will reduce future risk.
However, I often find that the results of my assessment are reassuring giving peace of mind for the future."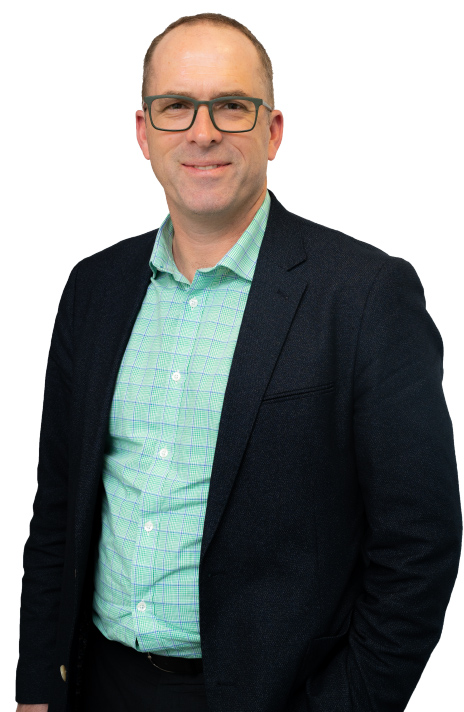 Dr Niels van Pelt is a consultant cardiologist at Middlemore Hospital, Auckland. After training in medicine and cardiology in Auckland, he completed a fellowship in non invasive cardiac imaging at the Erasmus Medical Centre, Rotterdam, the Netherlands.
He has worked at Middlemore Hospital as a consultant cardiologist since 2007 where he is also the director of the coronary care unit and established the cardiac CT programme. He is also involved in the training of cardiologists and teaching medical students.
He is a former Chair of the New Zealand Cardiac Imaging Working Group of the Cardiac Society of Australia/New Zealand. He is also a member of the Imaging Council of the CSANZ.
Dr van Pelt consults on all areas of adult cardiology. Areas of particular clinical interest and expertise include the diagnosis and management of ischaemic heart disease, modification of cardiac risk factors, echocardiography and cardiac CT.
Outside of work Niels enjoys sport including golf and tennis, running and spending time with his family.
Dr van Pelt consults from from East Care, 260 Botany Road, Howick, Counties Medical in Papakura as well as the Ascot Hospital, Greenlane.
GP Practice Points
Sign up for our GP Practice Points and keep up to date with the
latest news, case studies and Symposium information.
Ascot Hospital, Level 3
90 Greenlane East
Remuera, Auckland 1051
PO Box 17 187,
Greenlane, Auckland 1546